What if, for a season of time, your whole church were to unite on a unique spiritual pilgrimage… a path by which every person came to see God with greater clarity and came to see each other's connection to God with new eyes… a journey on which the discovery of each person's unique spiritual style paved the way for an increase in the passionate spirituality expressed by your church… an ongoing adventure fueled by an increasing awareness of the Truth, Goodness, and Beauty of God's Kingdom… Would that be a worthwhile passage of time in the life of your church?
If you would like to proceed with this process, you'll want to refer to this page at various times along the way. So, bookmark this page in your web browser, using its bookmark icon or bookmark menu at the top of your screen.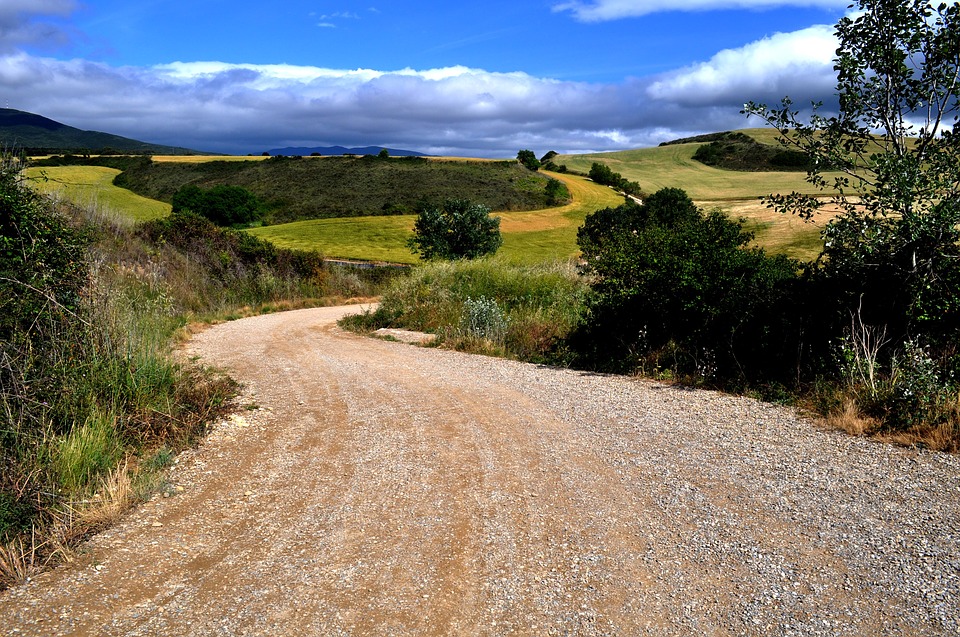 Below you will find the steps necessary for taking your people on this 5-week church-wide pilgrimage. The full version includes spiritual style discovery, themed worship services, small group discussions and a pilgrims' feast. You can, however, organize a lighter version that just includes Spiritual Style discovery and themed worship services, or you can include the other components as time and energy permits. No matter which options you choose, even just helping your people to discover the ways in which they most directly connect with God will release a new power within your congregation.
The steps